Our Agency has been part of the Portage community for over 30 years. We are thankful for our clients many of which are now friends.
We are the only sole female owned and operated independent agency in southwest Michigan. Many of our clients can also attest that we are one of the few who includes canine staff as well. PR Davis has been in business for over 30 years and as independent agents, our number one goal is providing the very best insurance for each of our clients.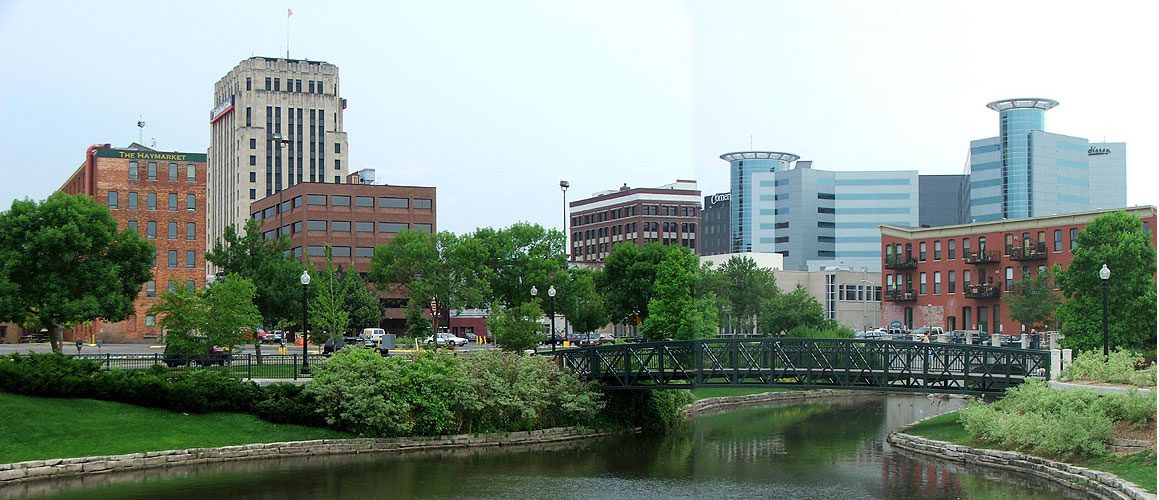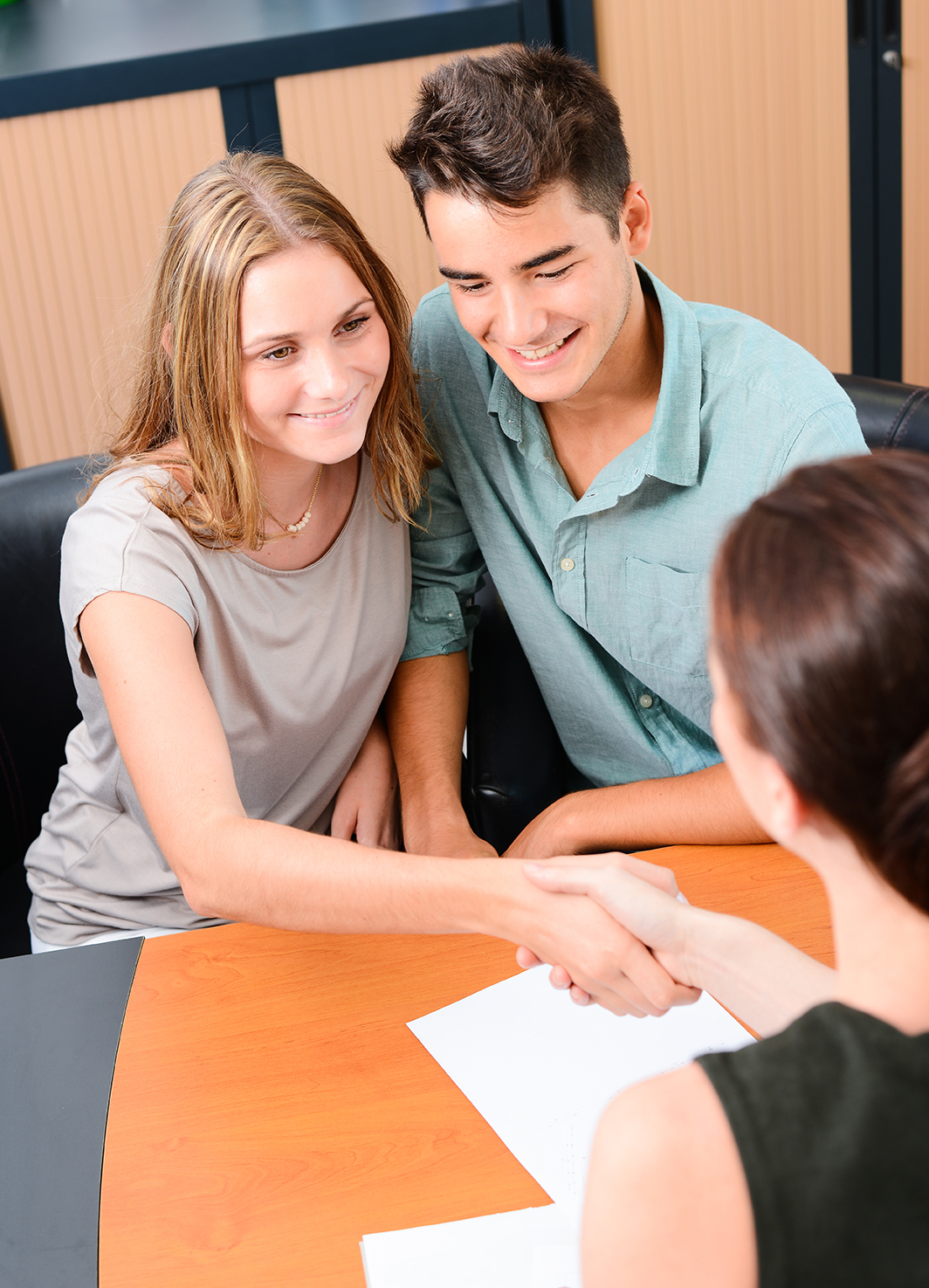 Phillip R. Davis & Associates is more than just another insurance agency serving Kalamazoo, MI. We function as an independent insurance agency, which means that we have multiple carriers were we can place coverage. This also means that we aren't just subject to one company's policies but have access to policies, coverage, and terms that work for your needs.
Whether you have specific requests, a limited budget, or special circumstances, we do everything in our power to ensure that you have a customized policy that benefits you. That's why we continue to have 92% client retention year after year.
Ready for a great insurance policy?